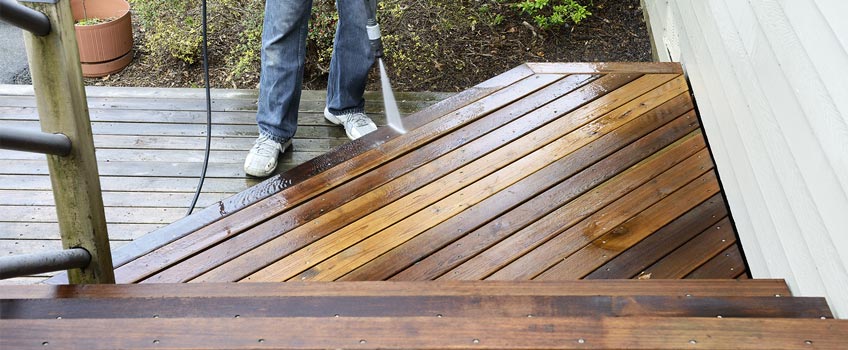 Jacksonville Power Washing | Pressure Washing
Good maintenance and upkeep are a vital part of keeping your home presentable and giving it an up-to – date impression. Homes that are covered in grime, with bad gutters and chipping paint aren't just an eyesore to you, but to your entire neighborhood.
After you've called Jacksonville Painting for the rest of your home's repair needs – interior and exterior paint, drywall and caulking, sealing and window glazing, etc- give us another call to come and power wash your home!
We care about your home's appeal. We know that your home's exterior will make an impression on everyone who sees it and what kind of neighbor doesn't want to make a good impression?
Jacksonville Painting's power washing technicians are not only knowledgeable but have hands on experience in the field. We will power wash your home with care and professional dedication. With budget friendly prices and eager customer services, we are here to please you.
Our power washing services can be done on most spaces. In the same way that the elements can be harsh on your home, so can dirt, debris and pollutants. This build up worsens as time passes and can damage the exterior of your home. It is important to power wash your home not just for a clean new look but for the health of your home.
Let Jacksonville Painting's pressure washing experts power wash your siding, masonry, windows, fences and more to get rid of this accumulation.
The pressure washing services we offer include:
Vinyl, Wood and Aluminum Siding
Decks and Patios
Driveways
Garage Doors
Fences
Sheds and Pole barns
If you'd like to give your home a face lift in the way of a good deep cleaning and get rid of all that damaging build up, contact our expert Jacksonville power washers here today, or give us a call for a free estimate at 844.659.8768.