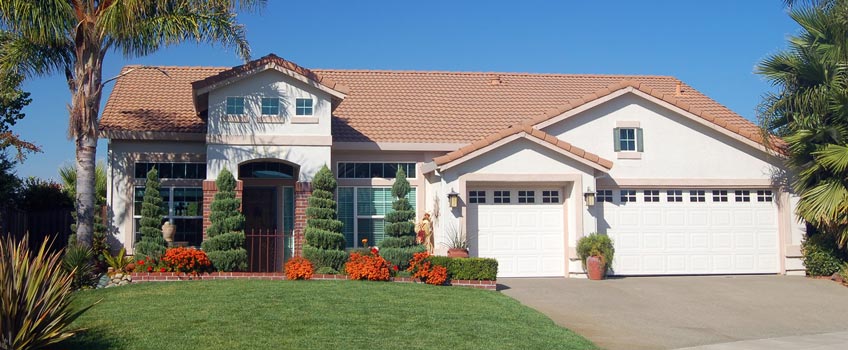 Jacksonville Exterior Painting | Painters
How does the exterior of your home look? Is the paint cracked and faded due to the elements? The outdoors can be unkind to your home; harsh and cold weather, or UV rays on a sunny day can make your paint fade and peel and your wood rot. Not even a full year of weathering can take your home from a clean crisp look to one of neglect and abandon.
But that's where Jacksonville Painting comes in. Our Jacksonville painting experts specialize in exterior painting. We are able and proud to give your home a quality facelift. A fresh coat of high-quality, long lasting paint can do wonders for the curb appeal of your home. With our timely professional jobs, your home will be back to beautiful in no time.
Using only the best brands of paint and other materials, we will work hard to make sure the entire project is done in a manner that will exceed your highest expectations because here at Jacksonville Painting, our biggest concern is our customer service.
Communication is important to us and we aim to give you the best completed job available. If you are unsatisfied with our service, we will not leave until you are.
Not only can Jacksonville Painting help you restore your home's exterior, but we can assist you in maintaining it with our resilient products that offer year round protection.
We offer exterior painting services to renew your home, such as:
Exterior siding painting
Door, trim, fascia and gutter painting
Damaged, rotten trim and siding repair/replacement
Pressure washing to remove dirt, mildew, mold and other contaminants
Deck and fence painting, staining, sealing and refinishing
And More!
To ensure our jobs last as long as possible, and for the best look, we prep our surface areas before beginning. Our Jacksonville exterior painters will use high performance materials to give your home a clean, even surface by scraping peeling paint and repairing any damaged or exposed areas. We'll even leave you paint for future matching or touch ups!
Give your home the exterior paint job that it deserves. Contact us for your free estimate! You can call us at 844.659.8768 today!