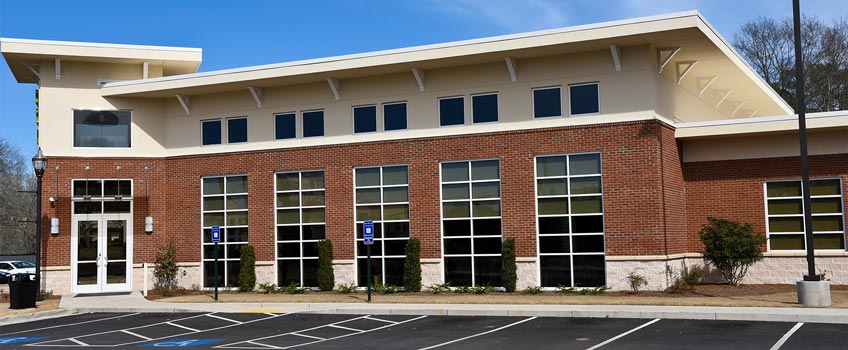 Jacksonville Commercial Painting | Painters
If you need reliable, professional painters for your office space, retail center or warehouse, Jacksonville Painting's commercial painting experts are the only ones you need to call. With our specialized workmanship and reasonable prices, we are dedicated to giving you high-quality results.
If you want a well done job that will fit and not exceed your budget, Jacksonville Painting is the only choice; all of our services are priced with you in mind.
Local Jacksonville painters have experience with commercial painting and understand your painting needs when it comes to your business. Our expert painters know two things must be accomplished during a job; results that exceed our customers' needs and practices that don't disturb you, your staff and other occupants.
Our Jacksonville commercial painters know how important it is that your business is not interrupted during the time it takes to complete the project. If necessary, we will paint your building or office in sections at a time or if necessary produce another plan to ensure that the painting job happens in an efficient, timely and professional manner.
We have respect for the time, property and privacy of our customers. The remainder of your building can continue operating with minimal disruptions during our services, operating as usual! And with our knowledgeable painters, your deadlines will be met on schedule, allowing your business to return to usual as quickly as possible.
At Jacksonville Painting, it is important to our Jacksonville commercial painters that we give you the best professional workmanship available. Using modern procedures and attention to detail, we provide high quality results. Whether it's interior or exterior painting that your business needs, we can and will do it.
If you have any questions for our Jacksonville commercial painters or are simply interested in a free estimate, contact us here or call us directly at 844.659.8768.