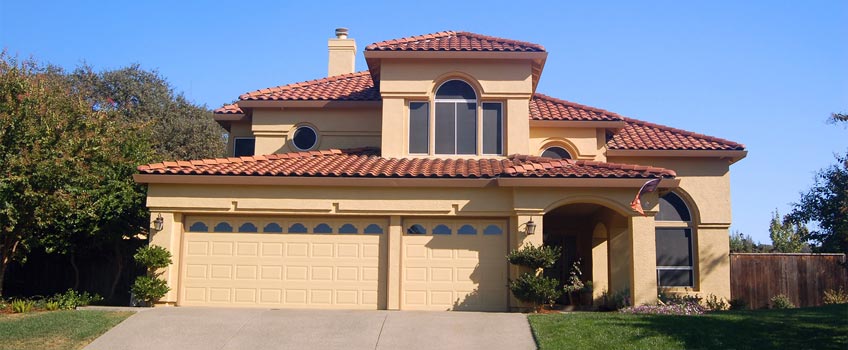 About our Jacksonville painting company
When local Jacksonville residents and business owners need quality painting services for their residential homes and commercial buildings, they know to turn to Jacksonville Painting.
Our reliable Jacksonville painters have been diligently servicing the area for many years and our previous jobs speak for themselves. So does our customer service; courteous and respectful of our clients, our customer service is assuredly number one.
With our amazing attention to detail and extensive experience, Jacksonville Painting will get your painting job done right and in a timely manner! With our expert craftsmanship and high level of professionalism every job is finished to the highest level of standards, efficiently and well within your budget.
We know that we will produce your desired results and are certain that we will exceed your expectations in the process!
We will do any job you have for us, no job is too little or too much. We can do all of the jobs that you have in mind. Whether that's priming and repainting the exterior of your element weathered home or drywall repairing and patching in one of your commercial offices, we'll get the job done.
Jacksonville Painting and our skilled, knowledgeable painters are committed to your needs and happiness on all levels of the job; the job itself, the products used and our relationship with you. We aim to give you exactly what you want and nothing less.
Just like the other Jacksonville residents and business owners, when it comes time for your next painting project, big or small, give Jacksonville Painting and our Jacksonville painting experts a call. Get the results you need.
Are you thinking about refreshing your home or commercial space? Give us a call and let us see what we can do for you.
Contact us here and speak to an expert about a free estimate or call us with any remaining questions you might have at 844.659.8768.